Are You Buying A Home Without A Buyers Agent?
STOP! and read this first.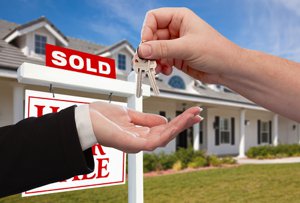 You could be spending tens of thousands of dollars more than you need to. Did you know that Buyers Agents are REQUIRED by Missouri law to sign an agreement with you before showing you homes for sale?
Whether you are a First Time Home Buyer, a Luxury Home Buyer, or are Relocating, a Buyers Agent Can Save You Money. Investors and seasoned home buyers of all types know the value of hiring a buyers agent - someone who truly represents you and your interests in each real estate transaction.
What Must a Buyers Agent Do?
First, detail a written agreement with each home buyer that explains every way they will represent the buyer. Secondly, the Buyers Agent must care for their buyer and provide them the necessary information for every home transaction on a reasonable timeline. A buyers agent must follow all state, local and federal laws and ordinances and show good faith and a true desire to work on the home buyers behalf.
What Defines a GOOD Buyers Agent?
An agent who writes contracts according to buyers terms and pricing instructions and shares all written offers with the buyer when received. If unusual circumstances occur and the buyers agent becomes aware, full disclosure must be made to the buyer. A GREAT buyers agent suggests the need for professional help when questions concerning a property are raised (ie. legal, construction issues). A GOOD Buyers Agent is dedicated to finding your home but a GREAT Buyers Agent provides you with the tools you need, starting with access to a search website. Our website shows 30% more ACTIVE homes than other sites and portals such as Zillow and Trulia, making finding YOUR home online easier!
Not all Realtors Are GOOD or GREAT Buyers Agents.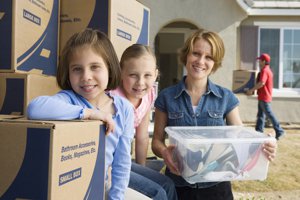 You don't learn what being a buyers agent means in real estate school. You don't learn how to truly match your client to a property in real estate school, either. GOOD and GREAT Buyer agents understand contracts and they understand value. They know when to advise a client to place an offer NOW and when it might be worthwhile to delay or investigate additional homes. GREAT Buyers Agents negotiate on more than price, getting the right terms and overall transaction in place for each home buyer. From inspection to closing, GREAT Buyers Agents consider it all, even financing and warranty coverage. Some Buyers Agents may even advise on insurance needs.
GREAT Buyers Agents Simply DO More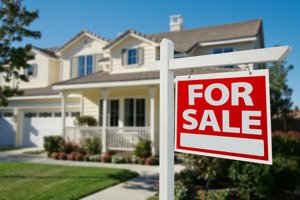 Their goal is to see you in the home you want at the price you expect in a timeframe that makes sense. Our team consists of GREAT Buyers Agents - please don't hesitate to ask us how we can help you find your next home. Let our years of experience, connections and know-how work for you. Let's find YOUR new home!