Wentzville Home To Phenomenal Growth
Living in a Wentzville home means living in the fastest growing cities in Missouri. The city has blossomed from a sleepy town of 5,000 in 1990 to an up and coming city of nearly 30,000 in 2010. The schools in the area mirror the rapid growth and excellence of Wentzville. The Wentzville School District has been named an Advanced Placement (AP) Achievement District by the College Board, a distinction it has received for three years in a row. The school district was ranked by the St. Louis Post-Dispatch on its Top Workplaces list for the last two years.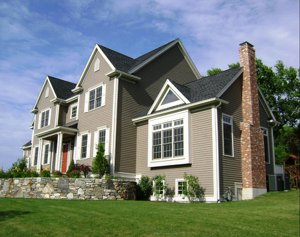 Wentzville parks have playgrounds, sports courts and fields, and picnic areas for residents to enjoy. A new water park was completed in time for the 2014 swim season. There is lap swimming, a children's splash playground, lessons and classes, and more. The Progress Park Gymnasium & Fitness Center are equipped with cardio machines, basketball and volleyball courts, and weights. Personal training is also available. If you own a Wentzville MO home, you may purchase a membership to the gym or the water park at a reduced fee.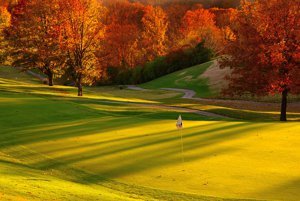 As you search St Charles MO real estate, keep your eye out for a Wentzville home to suit your lifestyle. It's a lovely little city that has managed to remain true to its small town roots.