Des Peres Home to History and Family Events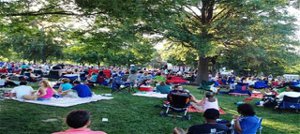 Owning a Des Peres MO home allows residents to join a long history of residents in the area. Believed to be the oldest settlement in Missouri, Des Peres was founded in late 1700 by some Kaskaskia Native Americans and French who left a camp of the Illinois tribe. Join a population of a little under 9,000 people in a city less than 20 minutes from the heart of St. Louis. Jobs are abundant in this area and Des Peres is home to the international headquarters of both Scottstrade and Edward Jones Investments.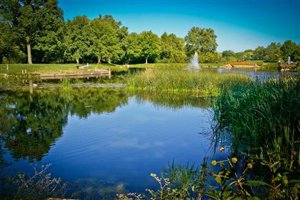 Des Peres MO home owners can enjoy a variety of well maintained parks and an abundance of recreation programs available through the city. Opportunities for dance, tennis, martial arts, summer camps, art, and many sports leagues and clinics are available.The city calendar boasts an impressive array of special events throughout the year.
Concerts in the park, hayrides and pumpkin races, pool parties, "dive" in movies, easter egg hunts, and more are available to all residents of Des Peres. A truly family friendly town, Des Peres gives great options for those seeking St. Louis County real estate. A wonderful location combined with great amenities make this a great place to call home.