Experience Fenton Homes on the Meramec River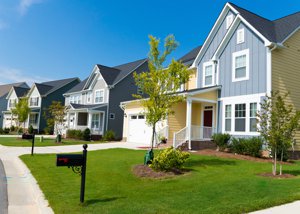 If you're thinking of buying St Louis County, check out the lovely historic town of Fenton. Fenton homes are right on the Meramec river, and offers a safe and friendly environment. Some of the early settlers and Native Americans lived right at this very spot, and artifacts have been uncovered from over 900 years ago in the "Fenton Mounds". Along with the fascinating history, there is also a low crime rate, good schools, low cost of living, and an expanding business community.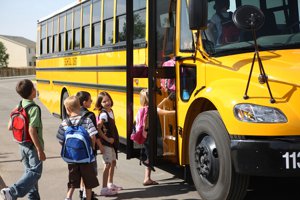 There are many great options for schools in Fenton. In addition to the excellent public schools in the Rockwood and Lindbergh school districts, parents can choose parochial schools in at St Paul Catholic School and Our Savior Lutheran School. The graduation rate from all schools is very high, creating a productive next generation.
People who live in Fenton homes also enjoy the parks available, the swimming pool, fitness centers and more. The shopping is convenient and has everything you need right in town. Fenton homes are modern and cozy, and are located in a beautiful area that is safe and community-oriented. Start a home search in this area today to get the benefit of a strong community, great schools, and plenty of activities.