Enjoy Excellent School Near Your Kirkwood Home
Consider a Kirkwood home to live in a historic, vibrant town within a short drive to St. Louis. The city is located about 14 miles east of Kirkwood, making it an easy distance for jobs and entertainment. Kirkwood is considered some of the most desirable St. Louis County real estate. It has excellent schools in the Kirkwood School District. There is easy access to grocery and retail shopping.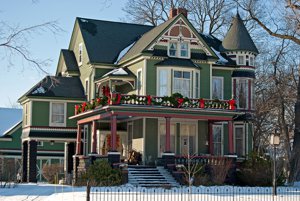 In addition to conventional grocery stores, the Farmers' Market has delicious fresh produce from area farms. The Farmers' Market also hosts the Peach Festival in July, a Harvest Festival in September, a Pumpkin Patch in October, and a Christmas Market in November and December. It's a great place to meet new friends and stock the kitchen of a Kirkwood MO home. The Kirkwood Public Library has an extensive collection of books, films, and music. It also hosts programs for children, teens, and adults.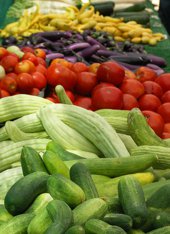 Kirkwood works hard to build a strong community spirit. One of the ways the community comes together is in the annual festivals. The Greentree Festival, held year in September since 1961. It includes a parade, entertainment, and vendors. Most importantly, it showcases the amazing volunteer and education organizations in the city. Find a home in Kirkwood to be part of this charming city.